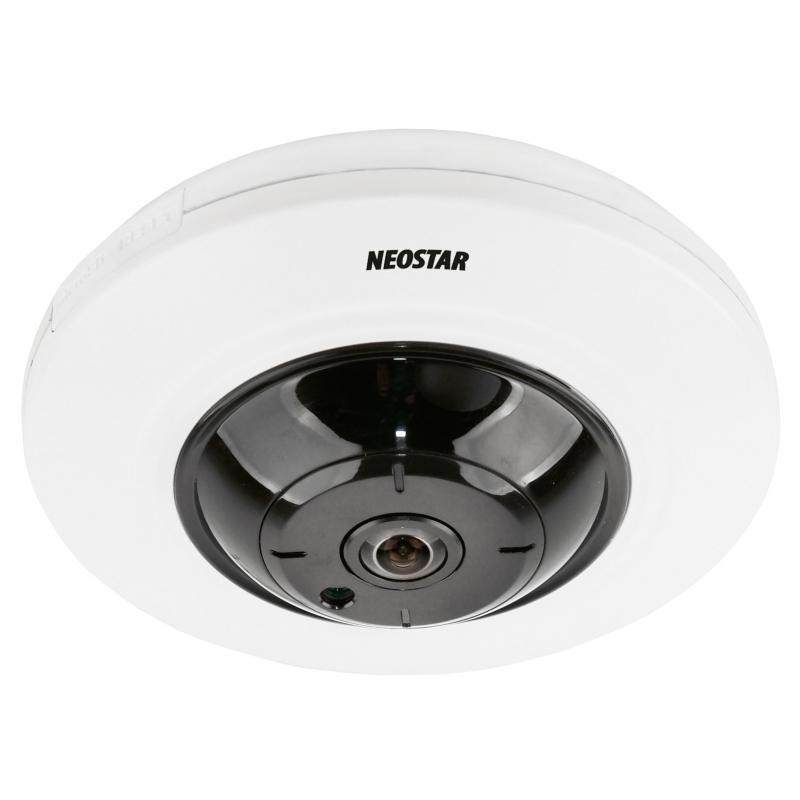 Free shipping in Germany!
Only 1 pieces in stock
Guaranteed shipping Monday, 31.01.2022
The weatherproof pen camera BMC-F03 is equipped with the actual D-WDR-technology and offers with...
more
"NEOSTAR NTI-P4000IR 4M 180° Grad Panorama Netzwerkkamera PoE"
The weatherproof pen camera BMC-F03 is equipped with the actual D-WDR-technology and offers with it a clearly higher dynamism range compared with customary monitoring cameras. BMC-F03 is to be taken up in the situation with a horizontal resolution by 550TVL and is with it optimum tools for an efficient monitoring with detailed-exact pictures.
BMC-F03 is suitable more discretely than customary monitoring cameras and with it very well for the monitoring of locations in which cameras should not be immediately seen at first sight, as for example in building inputs, shops, museums and shopping centres.
With the sophisticated capability characteristics like they 3D-drunkenness suppression, 256 X Sens-up and spotlightingcompension (HSBLC) delivers this camera the most extensive package for an incomparably low price.
The temperature range in which the pen camera is applicable reaches from-10°C to +50°C. As a real protective class IP66 Outside camera it is armed against outside influence very well. With it it offers not only the maximum protection against the penetration of dust and dirt, but also unlimited functionality even with continuous rain.
The pen camera fascinates not only by its beautifully designed design and the quick as well as easy assembly, but also a high protective class IP66. Almost everywhere with only 73-mm length and a diameter of only 21 mm this compact pen camera can be placed unobtrusively without destroying, besides, the architectural general view.
The camera is delivered with a universally adjustable mini metal tripod and easily can be mounted on walls and covers.
Capability characteristics:
1/3" SONY SuperHAD CCD II
Resolution: 550TVL
Objectively: 3.6 mm
Lichtempfindl.: 0.0008 luxes
Digital WDR
Data protection masking
3D-DNR, 256 X Sens-up
Electricity supply: DC 12 V
Leistungsmerkmale:
Item no.:
ALACAM042
Read, write and discuss reviews...
more